Find cheap flights for your next adventure
Search flights from thousands of travel agencies and airlines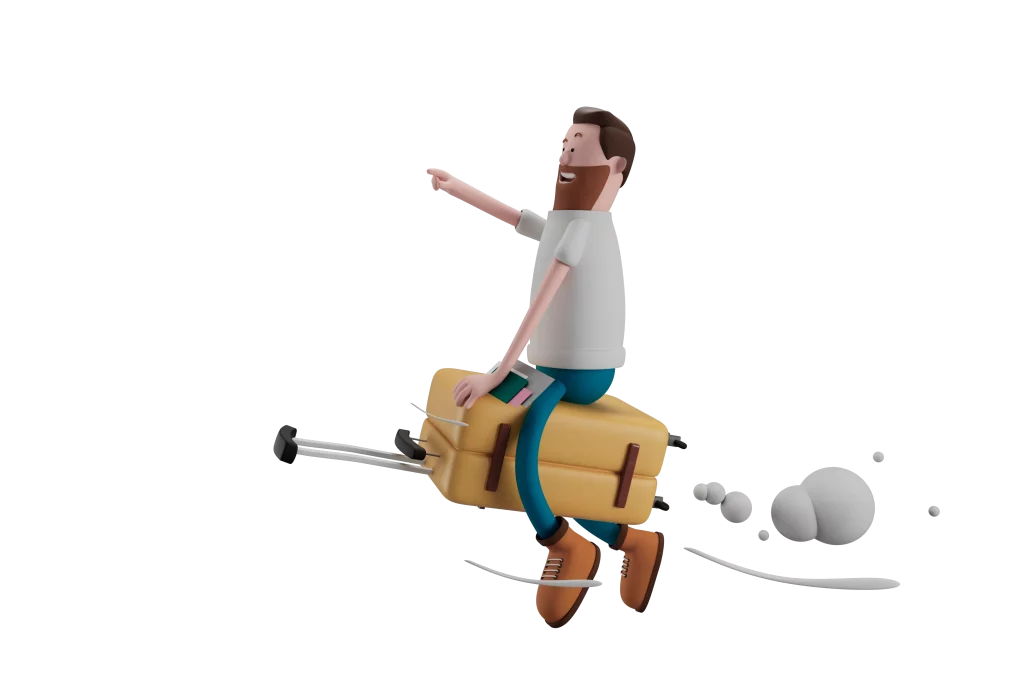 Search among thousands of travel agencies and airlines
You no longer have to spend a lot of unnecessary time & energy comparing the prices of different travel agencies and airlines. Search for the cheapest price among thousands of airlines and travel agencies on one page. We have made travel made easy for everyone!
Compare prices and book cheap flights
Since we're searching between most travel agency's and airlines at the same time, you're able to find the cheapest prices at Nalatrip. It's actually quite rare that we don't manage to find the cheapest prices. Test out Nalatrip yourself and travel with the same airlines, live on the same hotel and rent the same cars but to a cheaper price. Put the money you save on some memorable activities and find some inspiration in our unique travel guide. Therefore, we carefully search for the best and cheapest tickets, so you don't have to pay more than necessary.
Nalatrip.com is a search engine that helps you find cheap travel and that smoothly searches all major travel agencies on the travelmarket to find the cheapest flights for your trip. Our price comparison on Nalatrip is completely independent & free. Compares both flights and hotels from more than a thousand different travel sites, hundreds of airlines and hundreds of thousands of hotels around the world. With our service, you can quickly and easily find cheap flights without having to search at every single travel agency and travel site. Save time and search with a smart price comparison site!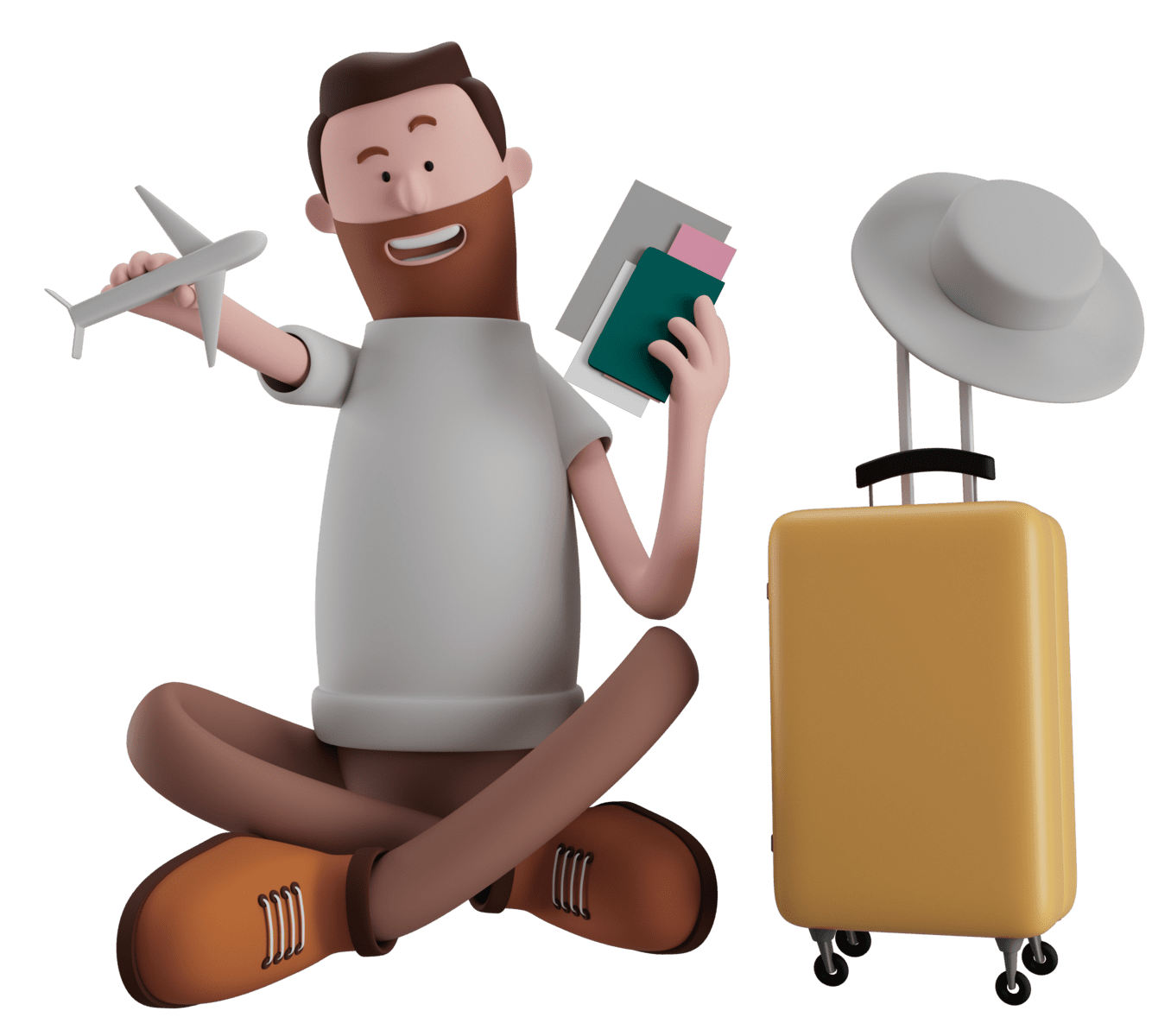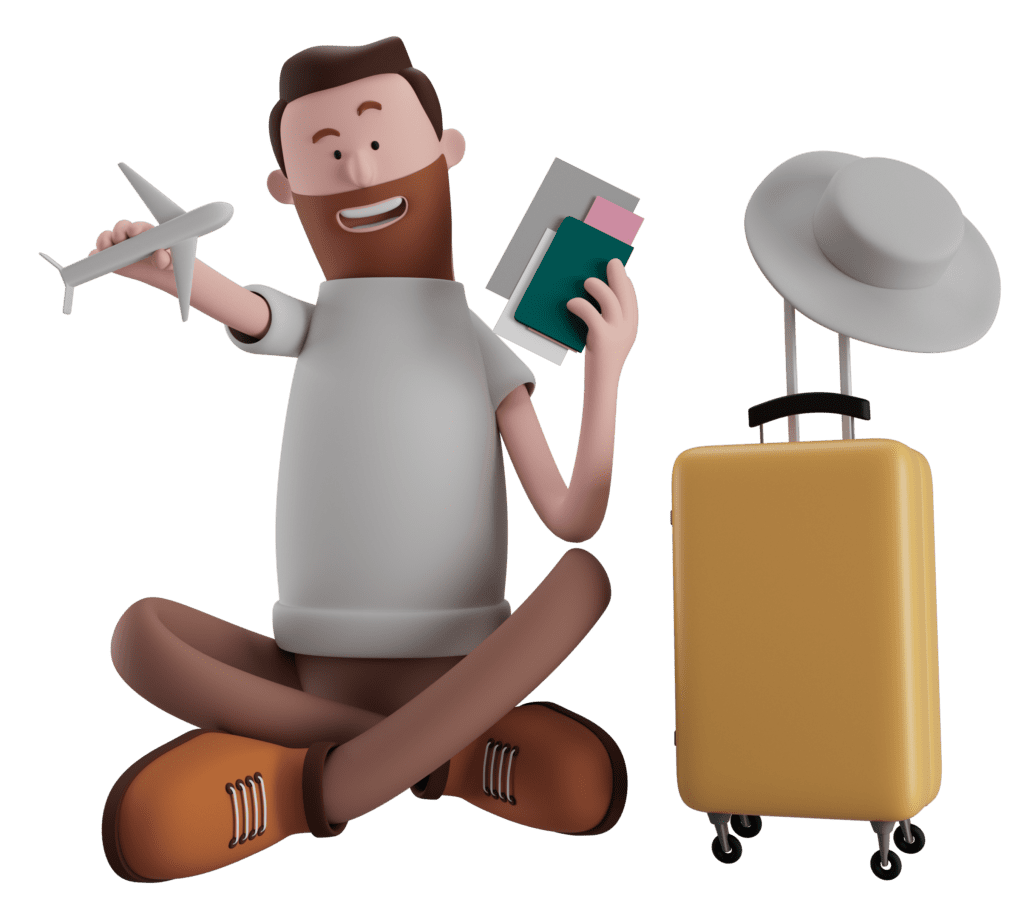 Explore a new destination
Try something new and travel to a new destination at favorable prices. Visit the neighboring city or maybe a completely different country with our complete travel site. Take part of our great travel guide and find something new. Through Nalatrip.com you can easily book flights, hotels and rental cars on one and the same page. And as a bonus, you will find lots of activities and attractions in our travel guide. Traveling has never really been easier than now… So what are you waiting for?
Our smart search engine searches the market for the lowest hotel prices, no matter where in the world you want to go. Search for a hotels, apartment or villa directly on the page and compare the prices between the world's largest players! We do not add anything extra and the service is free to use. Why pay more than you need?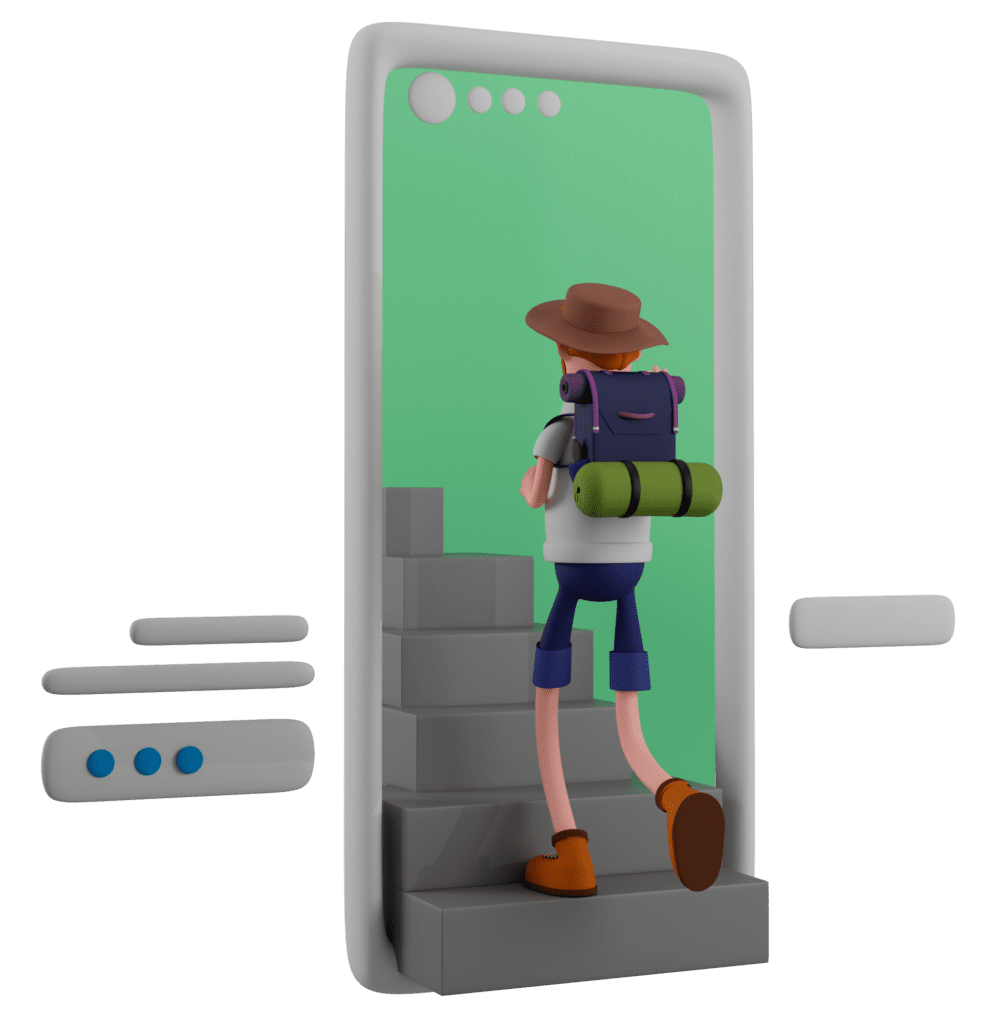 More about Nalatrip & some frequently asked questions
Nalatrip started as a travel guide with the goal of facilitating the search for travelers of all ages and to be able to offer tips and tricks before your trip, no matter where in the world you are or want to go. Most travel guides on the market are too difficult to read, contain far too much irrelevant facts and withhold some of the best gold nuggets on the trip such as Savaya Beach Club on Bali.
For this reason, we chose to take matters into our own hands, but along the way we got in touch with wonderful people who helped us become the company we are today. Today you can use Flygi to find, compare and book cheap flights, hotels and rental cars at the best possible prices, while we make sure you don't miss any of the world's gold nuggets.