Find cheap flights for your next adventure
Search flights from thousands of travel agencies and airlines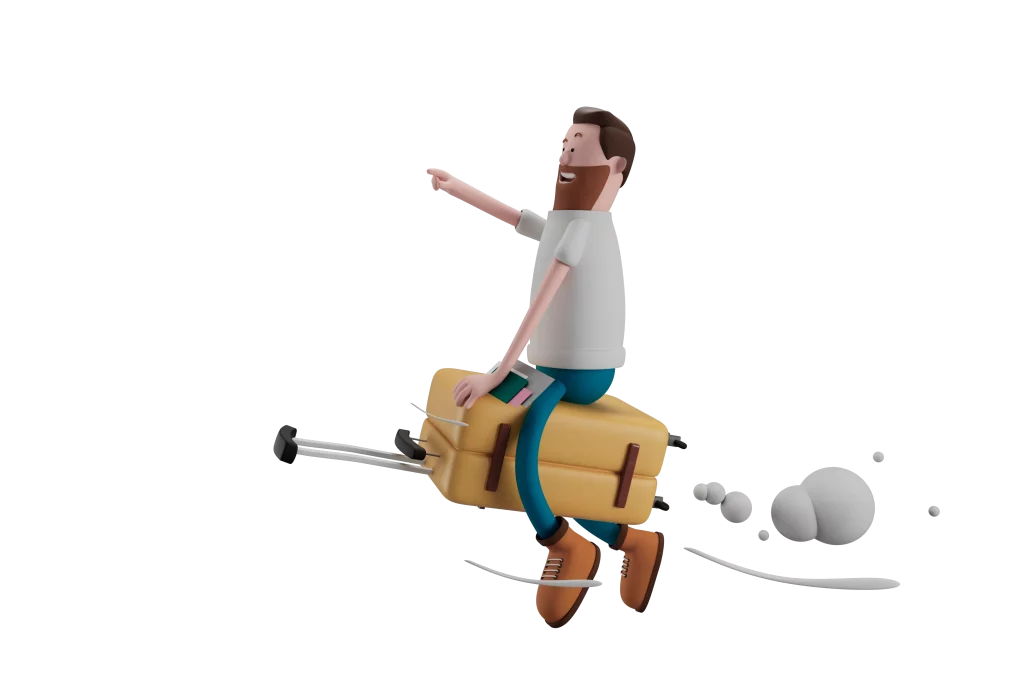 130+

Unique travel guides
One of the best guides out here
Save time and enjoy our large and absolutely fantastic travel guide. We have chosen to use simple information, realistic images, maps to all mentioned destinations and a large and easy-to-read text. Come in and find inspiration for your next trip!
Nalatrip.com is a search engine that helps you find cheap travel and that smoothly searches all major travel agencies on the travelmarket to find the cheapest flights for your trip. Our price comparison on Nalatrip is completely independent & free. Compares both flights and hotels from more than a thousand different travel sites, hundreds of airlines and hundreds of thousands of hotels around the world. With our service, you can quickly and easily find cheap flights without having to search at every single travel agency and travel site. Save time and search with a smart price comparison site!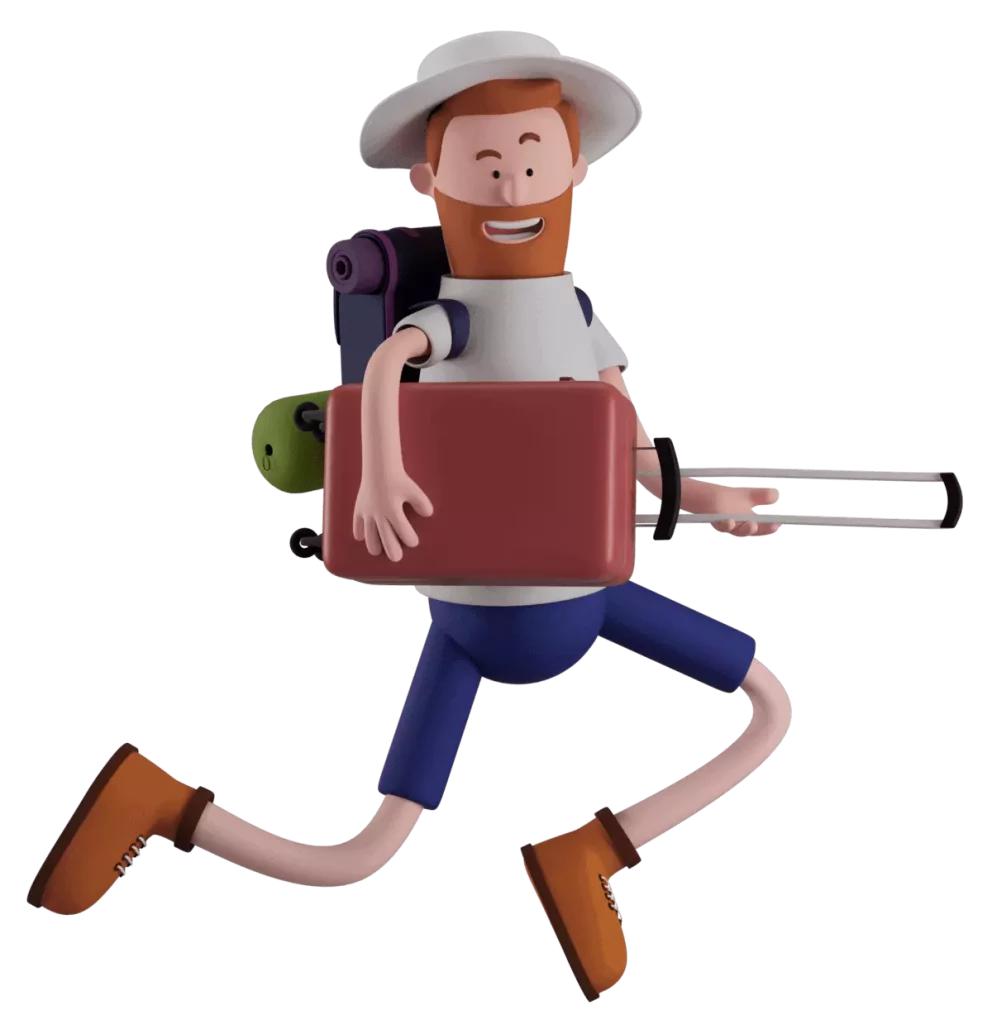 Together we become bigger and stronger. Our goal has always been to remain a personal, open and welcoming company, no matter where you come from and what history you have behind you. We have the world's best team and friends who always support through thick and thin and together we become the world's coziest travel site!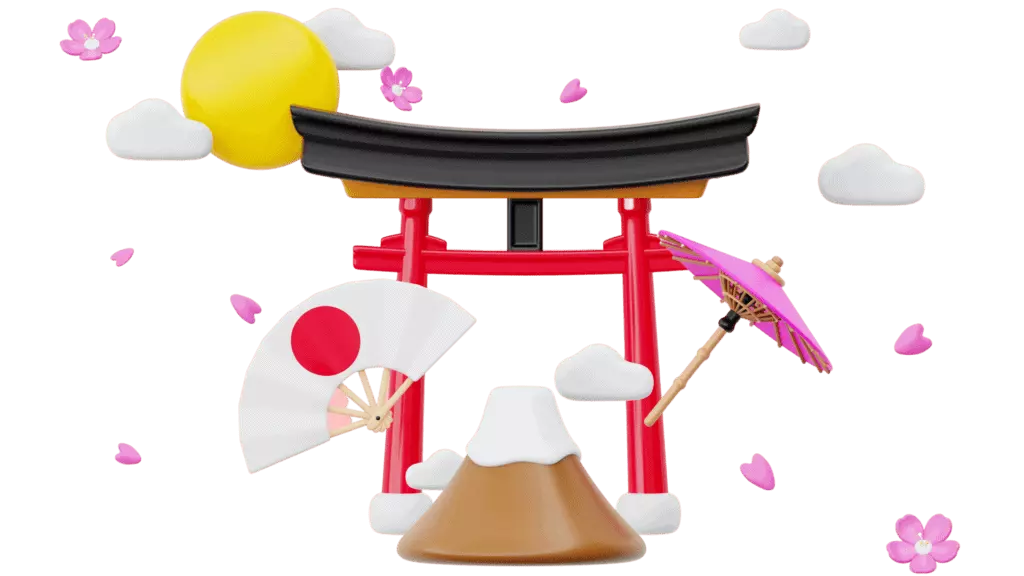 Authorized JR Pass partner
Nalatrip is a part of Flygi AB, an official partner & reseller of the Japan Rail Pass under the domain Getjrpass.com. We issue and send out your JR Pass from our office the very next weekday. Visit one of the world's most amazing countries and experience all its beautiful sights, many activities and its wonderful food culture with the help of easy transportation with the help of a Japan Rail Pass. The Shinkansen high-speed trains take you between all the country's cities at over 320 km/h!
Enjoy & explore the world
More about Nalatrip & FAQ
Nalatrip started as a travel guide with the goal of facilitating the search for travelers of all ages and to be able to offer tips and tricks before your trip, no matter where in the world you are or want to go. Most travel guides on the market are too difficult to read, contain far too much irrelevant facts and withhold some of the best gold nuggets on the trip such as Savaya Beach Club on Bali.
For this reason, we chose to take matters into our own hands, but along the way we got in touch with wonderful people who helped us become the company we are today. Today you can use Flygi to find, compare and book cheap flights, hotels and rental cars at the best possible prices, while we make sure you don't miss any of the world's gold nuggets.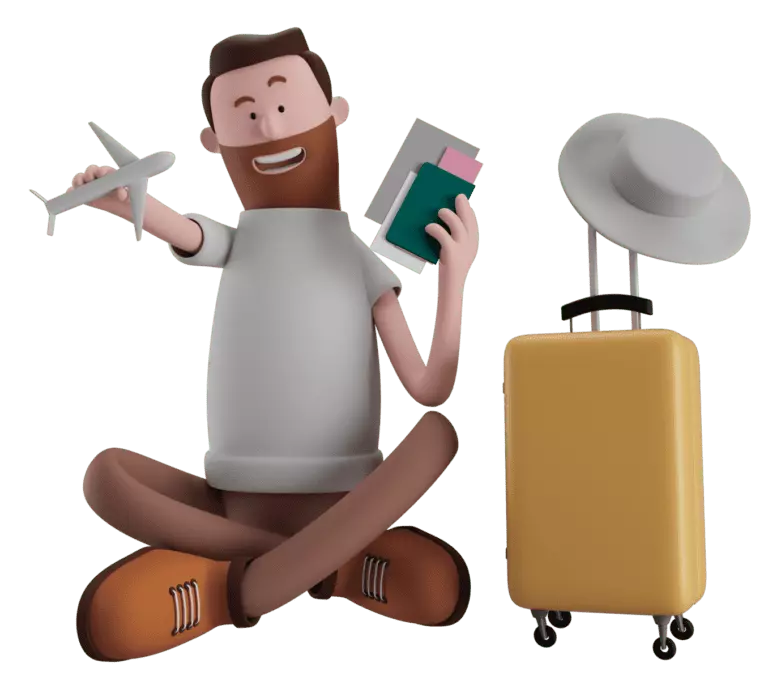 Visit our contact page or ask your questions, our staff will reply within 24 hours. Our phone and email support is only for JR Pass related matters, since Nalatrip only act as a price comparison site, we cannot help with support regarding flights, hotels or rental cars.