Orlando and Kissimmee are full of nice and cozy theme parks. A trip to Orlando offers a center in the United States for theme parks and fun for all ages. Orlando has the most theme parks in the country and the weather is great all year round! Below we have collected information about the most popular parks in the city and other fun things in the surrounding area.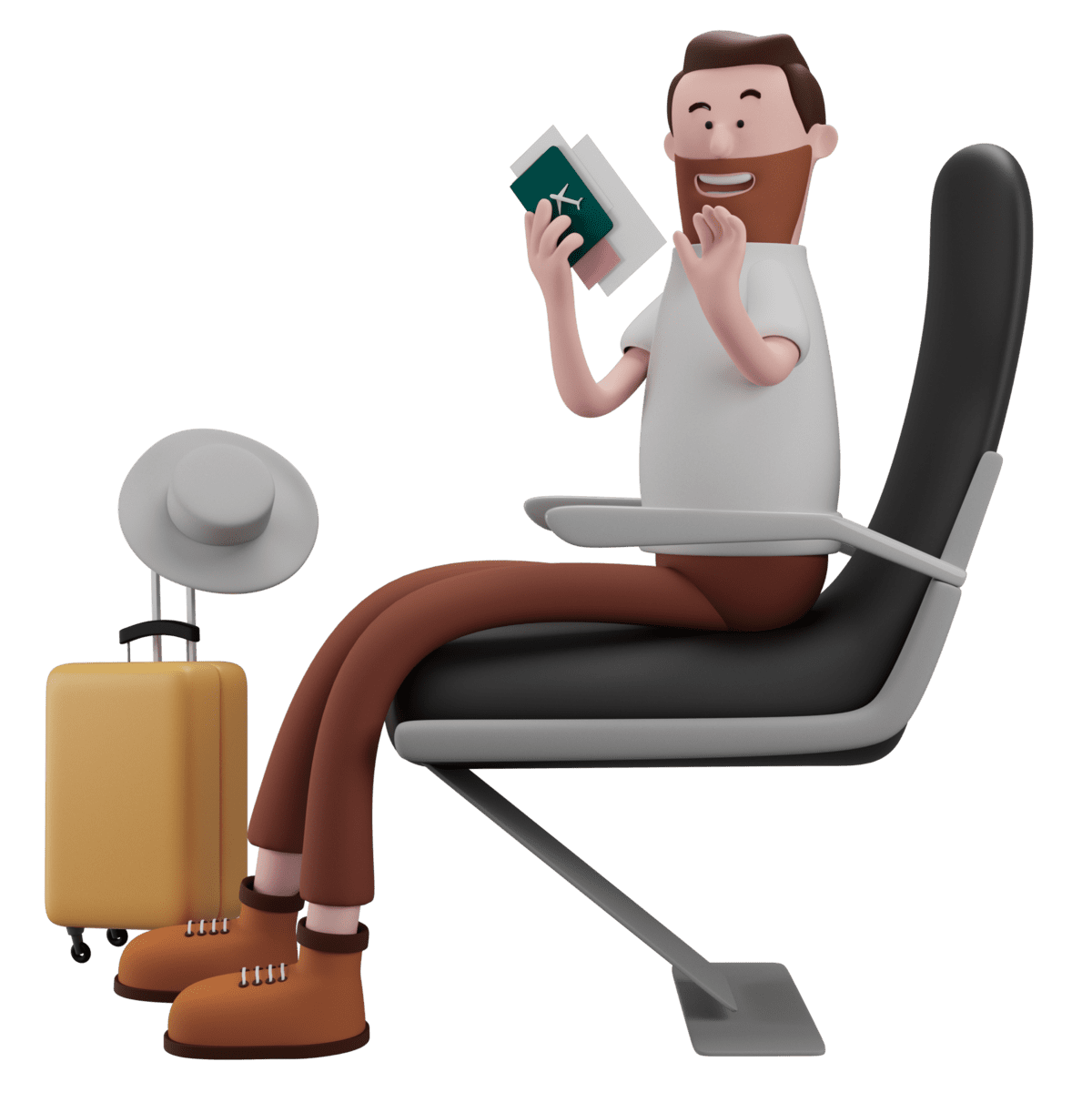 Located just outside of Orlando, Kissimmee is a city in Osceola County, central Florida. Home to many of Orlando's parks, the city is a perfect place to stay if you're visiting Orlando for its parks. Here you can live both cheaper and nicer at half of what it costs in central Orlando. 
Kissimee also has a very cozy main street in the evening with lots of shops, small amusement parks and restaurants. Take the opportunity to take part in American local culture on your visit to the country. There is so much more to see than just theme parks.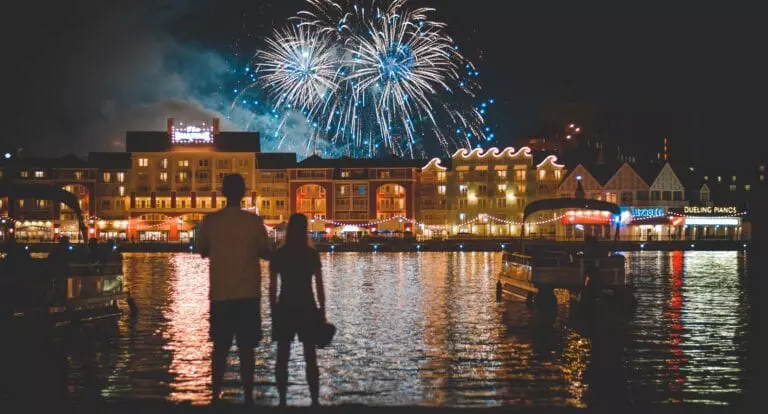 Disney World started as its own park, but over the years has expanded to 4 theme parks, 2 water parks and 27 hotels, which now come under a joint "Walt Disney World Resort". In 2010, Magic Kingdom became the world's most visited theme park with 17 million visitors. 
The amusement park consists of the four amusement parks Magic Kingdom, Epcot, Hollywood Studio and Animal Kingdom, as well as the water parks Typhoon Lagoon and Blizzard Beach. You can find more information about these parks below.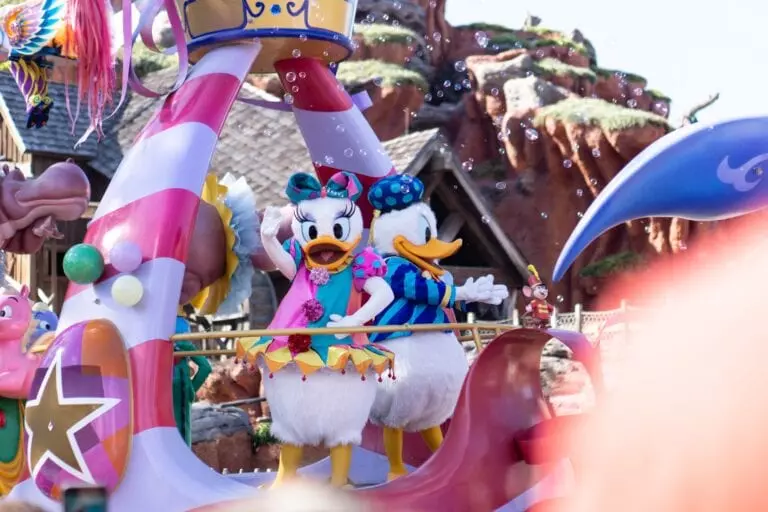 Disney's Animal Kingdom is the largest Disney park in the world with more than just animals. The theme of the park is aimed at all ages and with a focus on education and fun. You can take part in live shows, numerous rides and greet animals. There is something for everyone!
When the sun goes down, Rivers of Light starts. A show full of fireworks, fountains and light shows on the water. A musical show you don't want to miss! The Tree of Life is another light show and starts every 10 minutes after sunset and continues until the park closes for the day.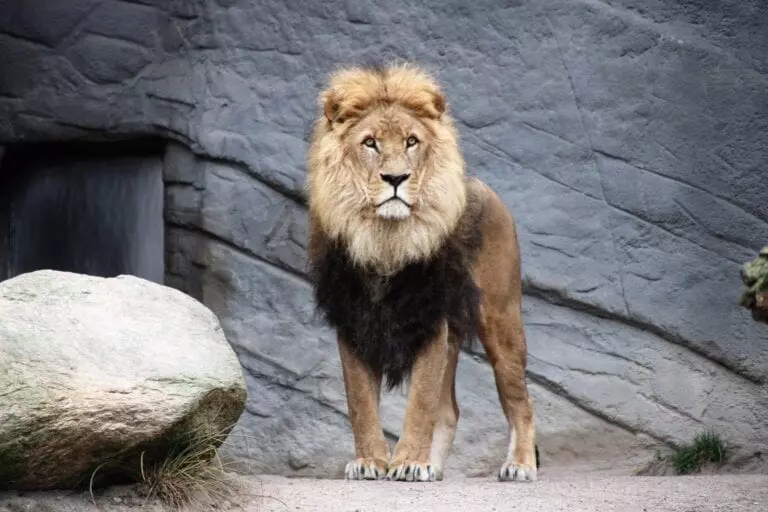 The most famous theme park in Orlando and home to Cinderella's iconic castle. With a focus on the younger children, the park offers lots of cute attractions and the children's favorite characters from the world of Disney. Take care of your health and take pictures with your Disney favorites!
In front of Cinderella's castle, you will find the well-known statue dedicated to Walt Disney with his most popular creation, Mickey Mouse. The park offers attractions from Pirates of the Caribbean, Aladdin, The Jungle Book, Sleeping Beauty, Peter Pan, Mickey Mouse, Tomorrowland Monsters Inc and many more!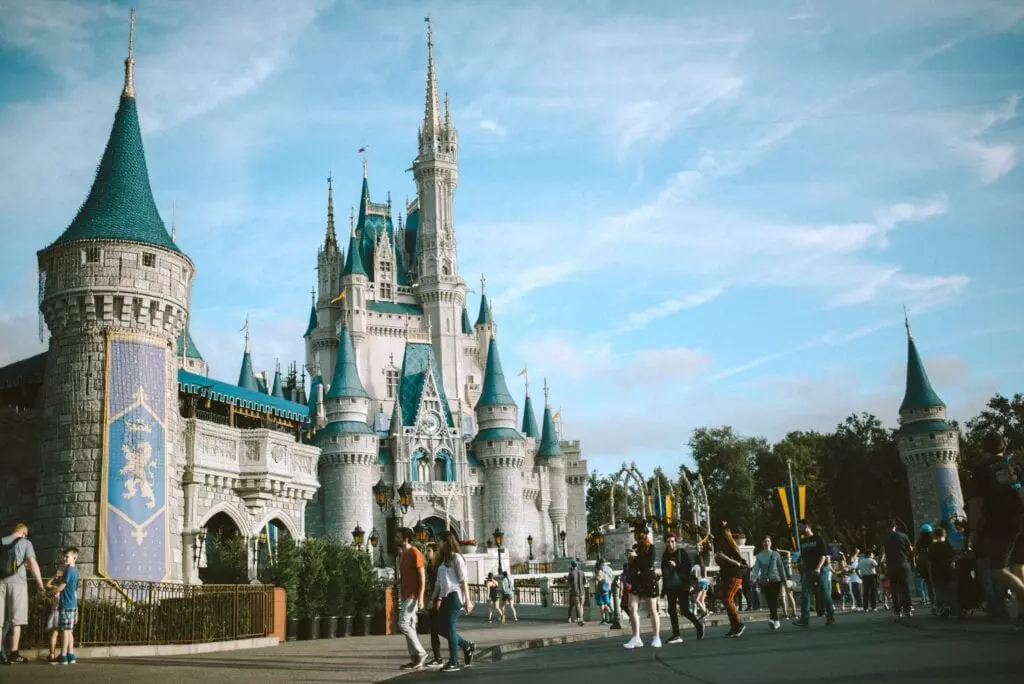 With a focus on slightly older children and adults, Epcot offers an amusement park, twice the size of the Magic Kingdom, with a technology theme. The name Epcot is short for E xperimental Prototype Community Of Tomorrow . The park resembles what many expect from the future with a unique style to its surroundings. The amusement park is very large, make sure you wear good shoes. 
World Showcase – part of the park representing 11 nations and their culture. Food and entertainment from Mexico, Norway, China, Germany, Italy, USA, Japan, Morocco, France, Canada and England are offered here. Each country has its own theme of buildings, attractions and food. A very nice part of the park to visit.
Epcot Future World is another part of the park focused on the future. Everything is in the theme of the future from attractions to buildings and food. Wander around in a wonderful environment and take part in everything the park has to offer!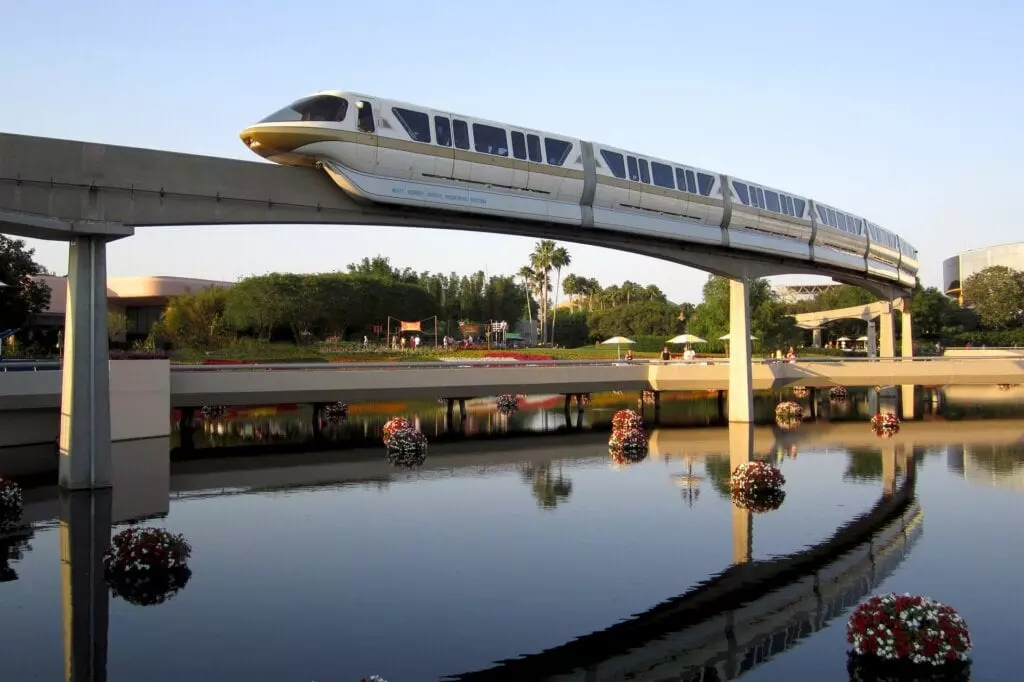 Disney's Typhoon Lagoon is a major water park in Orlando and offers 12 attractions, 10 restaurants and plenty of bars. The park is usually not a must on people's list of things to experience, but rather an extra activity if you have a couple of days to spare. We recommend that you visit the park in connection with opening to avoid queues for all the attractions.
Not recommended for families visiting Orlando for the first time and staying less than 6 days. There are much more fun water parks than this one. Worth a visit for those who want to relax and swim between all the packed days of theme parks. A nice and cozy water park for the whole family and all ages.
Important to know is that the park is closed during colder weather. Especially on certain days between November and February.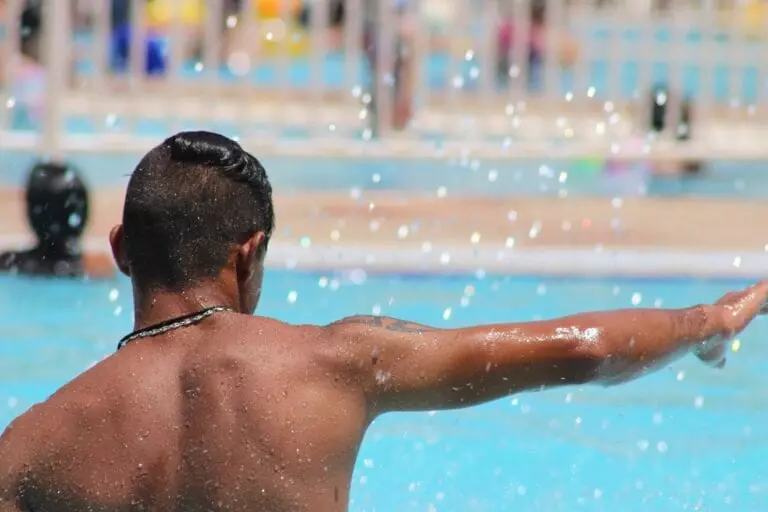 Disney's Blizzard Beach is very similar to Typhoon Lagoon in the chapter above regarding the park's opening hours and layout with a colder theme to its attractions. Modeled after a Swiss Alpine village, it offers 12 attractions and 8 restaurants. Definitely not a park that is a must on the trip, then we would rather recommend Universal Volcano Bay – a wonderful water park for all ages with a focus on fast-paced attractions.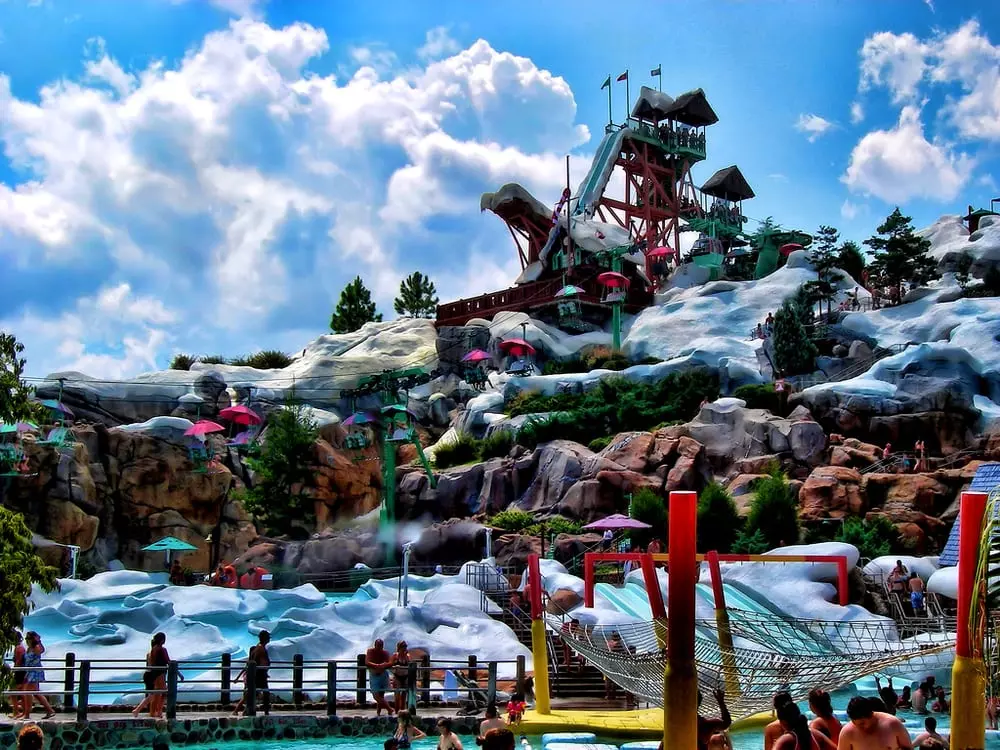 Universal Studios Florida is like its sister parks around the country with lots of attractions, 4D cinemas and shows. The amusement park focuses on movie themes with its attractions and has everything from the train platform from Harry Potter, a minion land for the younger ones, a fast-paced adventure with the gang from Fast and the Furious to shooting monsters in Men in Black. This park is huge and requires a full day. However, there is much more fun than mentioned above, buy your tickets today!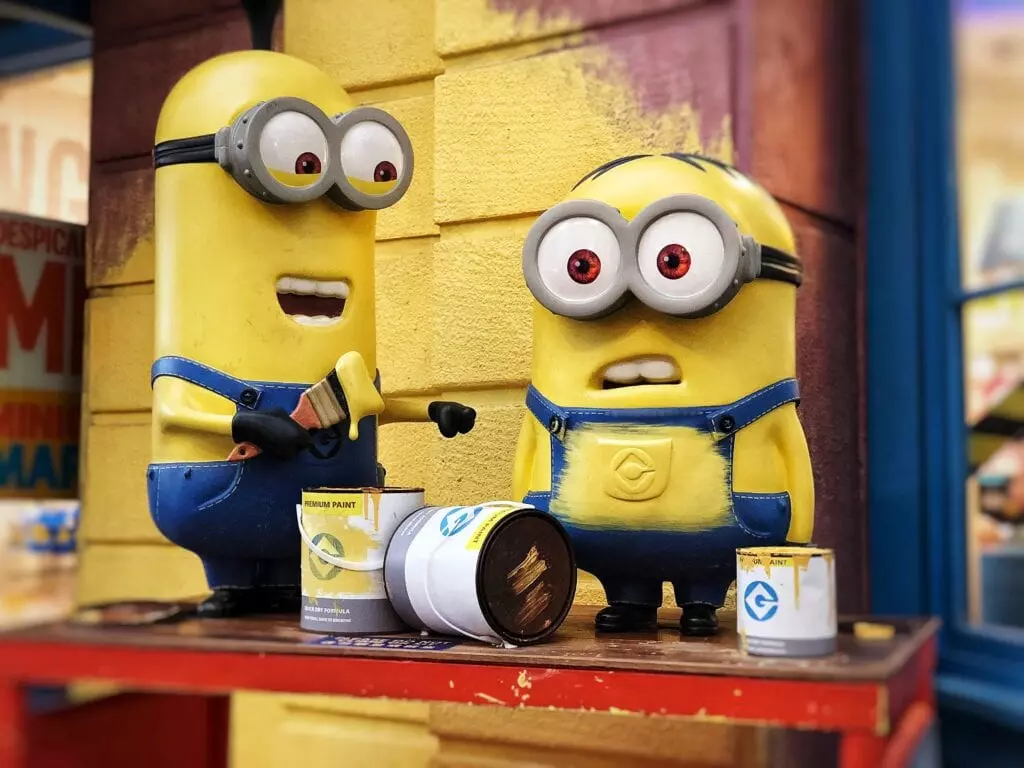 This park from Universal Studios has won the award as the world's best theme park 2015-2019. Part two of Universal Florida and also this park home to attractions from the world of Harry Potter. Here you will find a Harry Potter world with a 1:1 Hogwarts castle full of attractions, Spider-Man attractions, the Hulk's own roller coaster, Jurassic Park water attraction and much more! This park is huge and requires a full day. However, there is much more fun than mentioned above, buy your tickets today! 
Address: Universal Blvd, Orlando, FL 32819, USA.
The park where movies come to life. Take in everything from Star Wars to Toy Story and enjoy good food and loads of attractions for all ages. Hollywood Studios is divided into 8 sections – Star Wars Galaxy's Edge, Hollywood Boulevard, Echo Lake, Sunset Boulevard, Commissary Lane, Pixar Place, Animation Courtyard and Toy Story Land.
Take part in attractions from your favorite movies! The park offers attractions and shows from, among others, Indiana Jones, Frost, Star Wars Saga, Toy Story, The Muppets, The Superheroes, Up, Donald Duck and much more!
Universal Volcano Bay is a large water park with a focus on speed. A water park for adults and older children. The park has its own smart queuing system where all guests receive a digital clock when they arrive. This clock is used to blip a screen at each ride that in turn queues for you while you bathe and do other things. 10 minutes before it's your turn to ride, the bell on your arm starts to ring and informs you of which attraction you should start going to. Your bank card can also be registered in the watch to pay for food and drinks in the park. You don't have to carry with you and risk losing some property! 
Address: 6000 Universal Blvd, Orlando, FL 32819, USA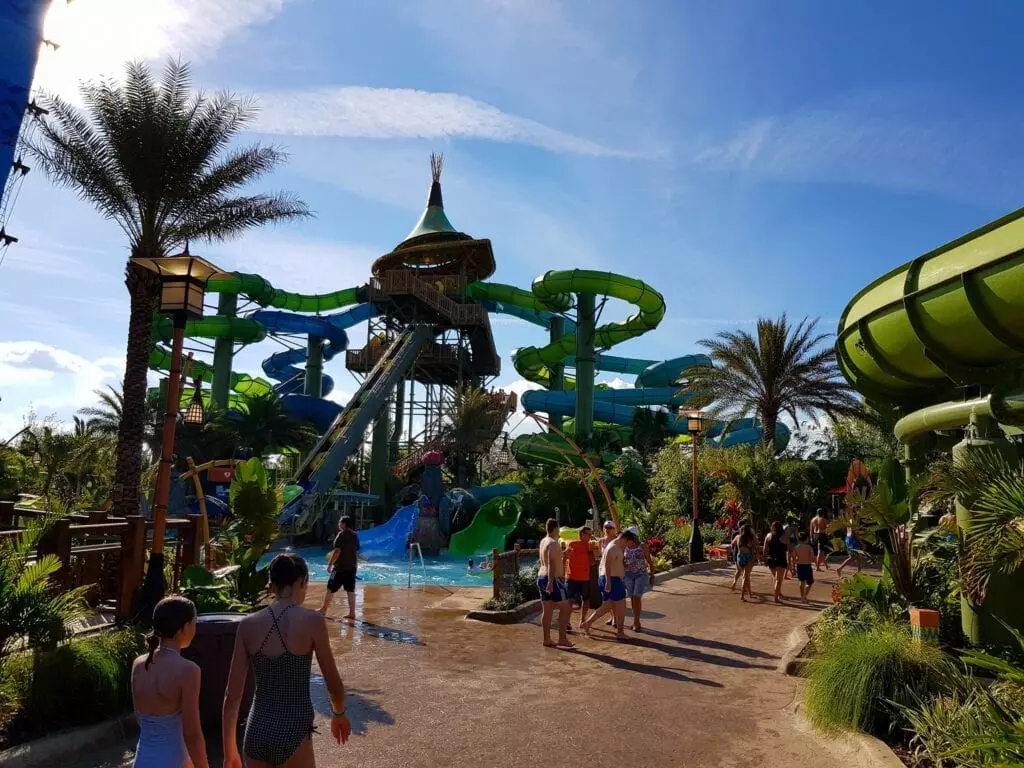 Legoland Florida offers more than 50 attractions in its park and invites all its guests to enjoy their favorite Lego movies in their own movie theater. Take the opportunity to swim in the park's water park and enjoy good food in abundance.
The park has its own Lego Hotel in a full Lego theme. Take part in a unique accommodation that your children will love. The hotel is located in connection with the amusement park. The park is aimed at children between 2-12 years.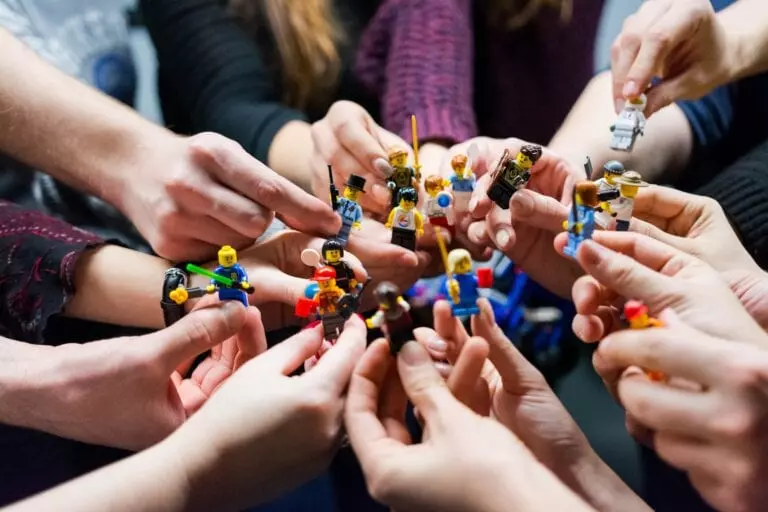 SeaWorld Orlando is a beautiful park with everything from water shows with killer whales to rides and great food. An adventure for the whole family!
Take part in Dolphin Days – a show with 9 dolphins and their trainers. The show offers a lot of tricks and information about all the participating dolphins! 
One Ocean – A show with all the park's animals. Flying parrots, killer whales, dolphins and much more. A lot of stunts and tricks are offered here. Beware of "the splash zone" if you don't want to get splashed!
Other shows to check out are Sea Lion High: The New Class and Pets Ahoy. More info about these shows can be found on site.
Take the opportunity to enjoy a cheeky dinner in the park's "Shark's Underwater Grill". A restaurant located underwater in a tank surrounded by sharks.
More information regarding prices and ticket booking can be found below.
Discovery Cove is part of Sea World and lets you swim with dolphins and snorkel with rays! This is not all the park has to offer. Discovery Cove is unique and very different from the rest of the parks in Orlando. Here, all visitors have the opportunity to feed tropical birds and swim with exotic animals.
Everything in the park is all-inclusive. You only pay for the entrance and then enjoy everything the park has to offer. Note, however, that it costs extra to swim with dolphins. All the equipment you need such as wetsuit, towel and snorkel with Cyclops is included with the entry. During their high season, the park is limited to 1,300 guests per day, unlike sister park SeaWorld which allows ten times as many daily.
Feel free to visit the Grand Reef – home to giant rays and colorful fish. Take the opportunity to snorkel among some of the world's most colorful fish and shoals. 
Part of SeaWorld, it offers a combination of contact with animals and a theme park. The park offers the world-famous Dolphin Plunge attraction where guests ride in a long plastic tube through a blue lagoon surrounded by dolphins. Sometimes the dolphins chase you when you go through their pool!
On 24 hectares you will find this water park with artificial beaches, lots of animals, dolphins and several pools and water slides. Visit the park early and avoid the queues for all the park's attractions