America is a popular destination for many tourists because the country offer such a wide range of nature, activities and attractions. The country offers everything from a helicopter ride over the Grand Canyon to paradise beaches in Florida. Nalatrip is constantly trying to expand its USA travel guide and have collect many great tips, yet the country has so much to offer!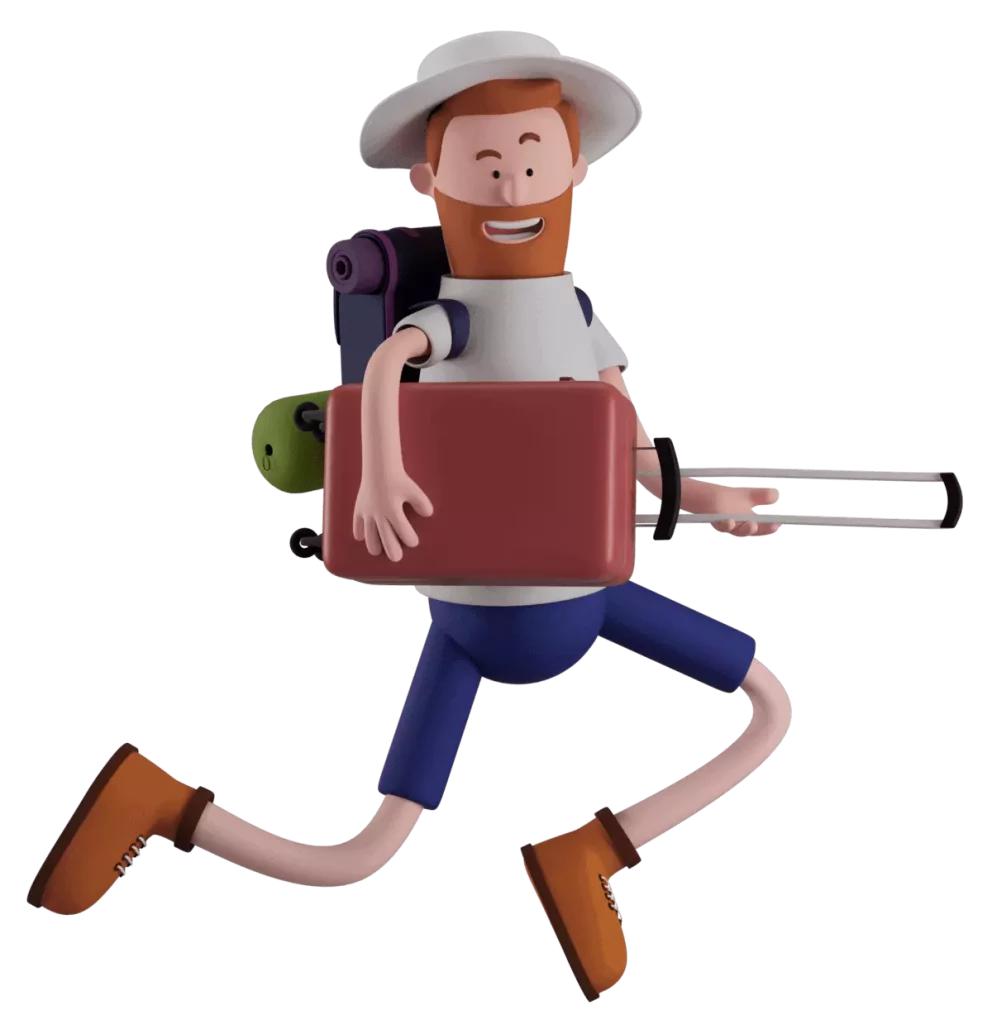 The green apple, the USA's largest and probably most appreciated city. Take in big city life and try one of the country's finest restaurants. New York offers many attractions and activities for the whole family.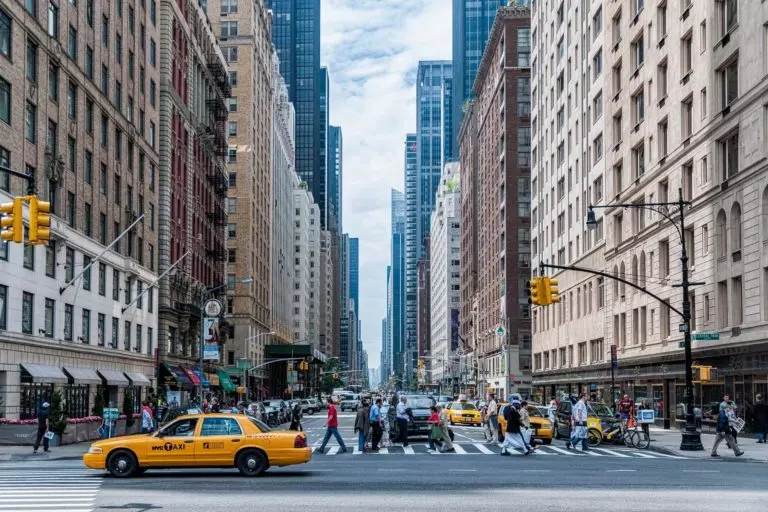 Miami is a tropical paradise that can be visited all year round. Experience the pastel colored buildings you recognize from TV along with beautiful beaches and fine restaurants. The city is teeming with nice outlet shopping centers and is truly a fantastic destination.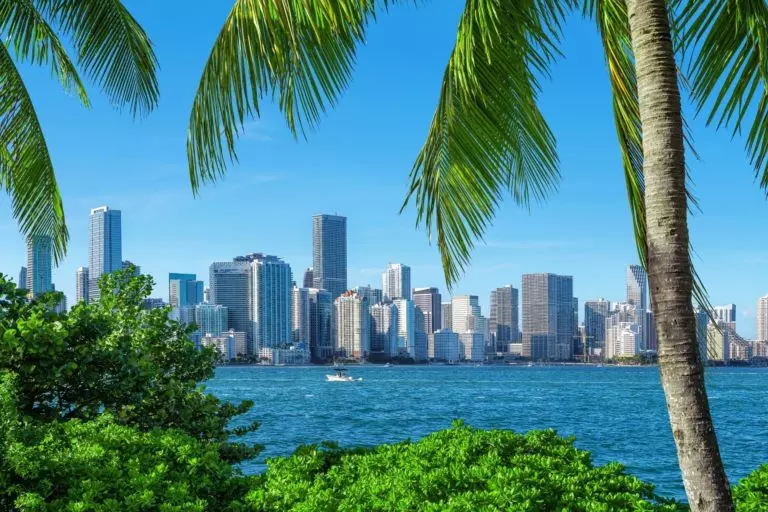 Los Angeles is on almost everyone's bucket list and really must be experienced. A fast-paced city with lots of sights, famous areas and popular filming locations from some of the world's biggest films & series.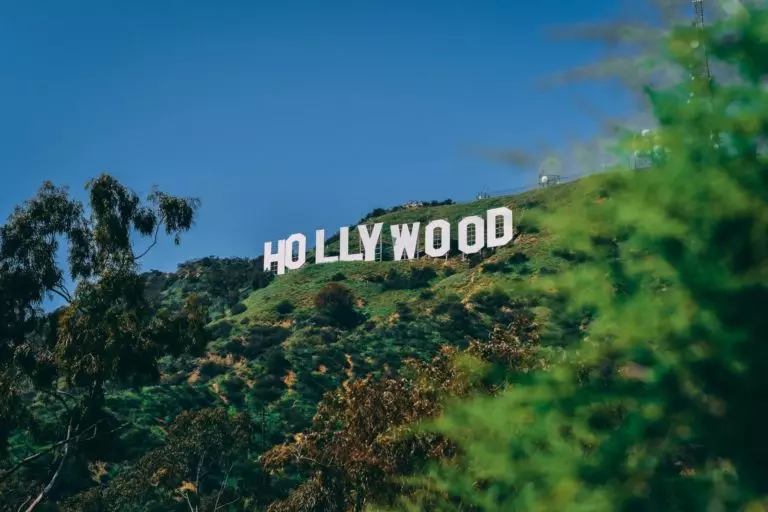 The gambling devil's paradise and home to the country's best nightlife. Living up to its nickname, the city that never sleeps, Las Vegas is the perfect destination for those who want to party, enjoy luxurious hotel facilities, gambling, shows and fine dining. The city really has something for everyone!
Washington DC is the country's capital and a very important part of the United States. Here you can visit the White House, the Pentagon, the Washington Monument, the Lincoln Monument, the Capitol and much more. Also take the opportunity to visit the Smithsonian national zoological park, one of the country's oldest zoos which is also home to pandas!
Do you like theme parks? Then you will love Orlando! Here you will find Disneyland, Seaworld, Universal Studios, Volcano Bay, Hollywood Studios, Legoland and so much more. Truly a city with hundreds of activities!
San Francisco is rich in both culture and history! Visit the iconic Golden Gate or wander around the world's most popular and talked about prison, Alcatraz. The city is built on hills and is truly unique. You won't be disappointed if you decide to give the city a chance!
Anaheim is home to Disneyland California and annually attracts hundreds of thousands of tourists who want to take part in the city's two Disney parks. The first park consists of a classic Disney park with lots of sights and attractions for younger children and slightly more theme parks than the second. Then you have Disney Adventure, which offers attractions for a slightly older visitor with more fast-paced attractions.
Take a Grand Canyon trip and take part in a once in a lifetime experience. Two hours outside of Las Vegas, The Grand Canyon West Wing overlooks Eagle Point. This section of the Grand Canyon offers helicopter tours over the reef, boat tours, a glass bridge and a restaurant with world-class views. Flights can be booked from Las Vegas to the Grand Canyon for those who don't feel like driving.
More information can be found in the chapter on Las Vegas.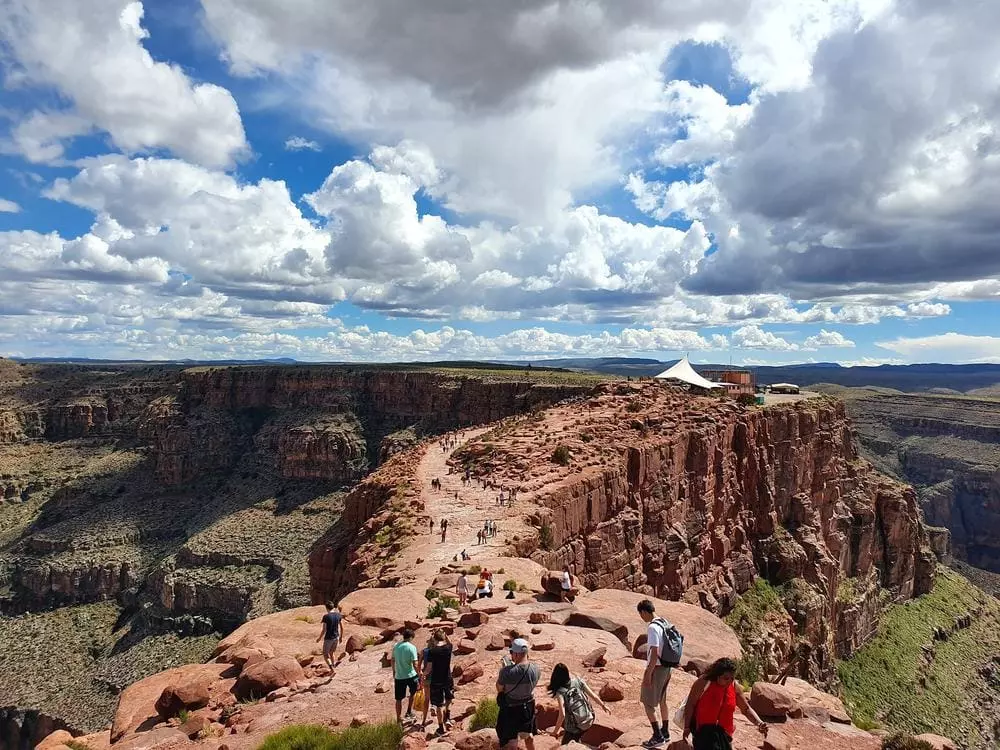 Orlando is full of nice and cozy theme parks in abundance. Among this large number of parks you will find Disney World Orlando, home to Mickey Mouse, Star Wars, Marvel and everything else Walt Disney has to offer. Take part in a wonderful park full of rides and attractions. More information can be found in the chapter on Orlando.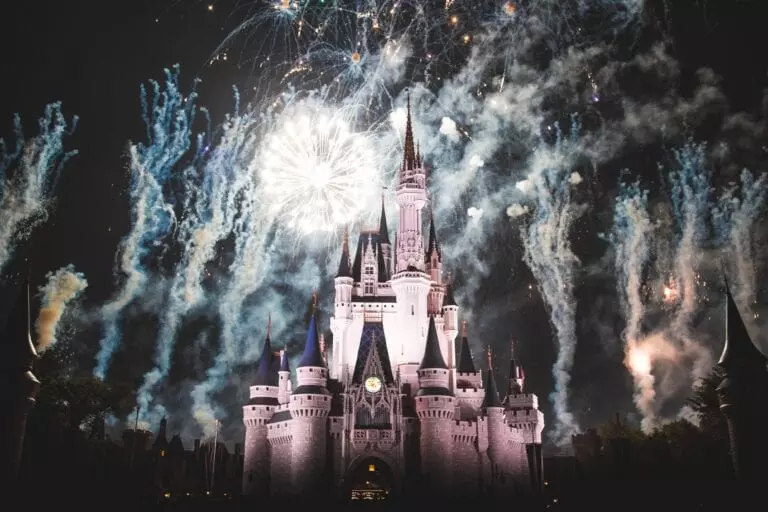 Fremont street, also called Downtown Las Vegas, can be found in the northern part of Las Vegas, just after the Stratosphere hotel. The street is home to a different Vegas experience than most get to experience on their visit. This street consists of long passage, full of live performance, casinos, restaurants, bars and street performers. You will also find the well-known Heart Attack Grill restaurant where everyone over 160 kg eats for free and the wine is served in a drop bag.
More information can be found in the chapter on Las Vegas.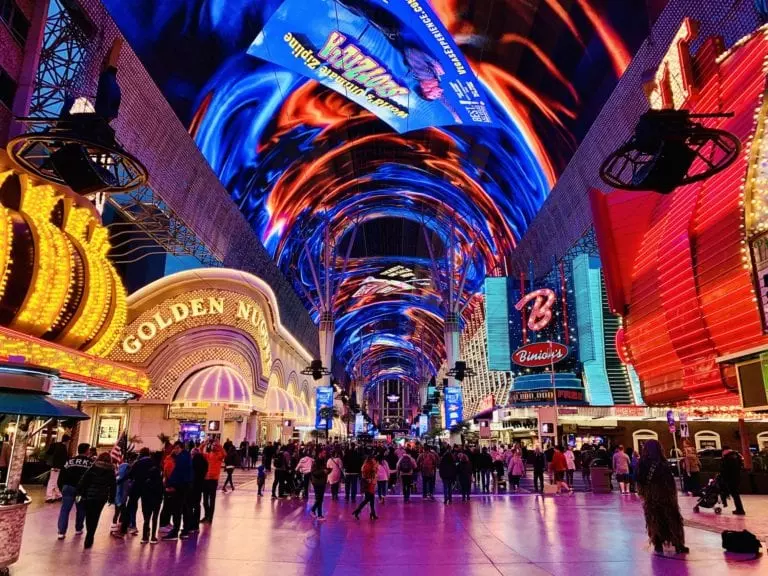 The White House, home and office of the President of the United States. The white house is located at 1600 Pennsylvania Avenue. The building consists of 132 rooms, 35 bathrooms and 6 floors. In addition to all this workspace, you will also find a movie theater, a tennis court, a swimming pool and a bowling alley.
More information can be found in the chapter on Washington DC.