Contact us & Opening hours
We respond to your emails as soon as we can, with reservations for up to 48 hours. Of course, we try to respond much faster than that. Note, however, that the response time may vary during Swedish holidays and public holidays.
You are most welcome to contact us if you have any thoughts or questions regarding Nalatrip and our services.
If you have any questions about your booking, please contact the end partner you bought the trip from. Contact information and the name of the dealer can be found on your receipt. Nalatrip is only a website that presents travel and compares prices at the industry's leading travel agencies. We do not sell tickets or services ourselves.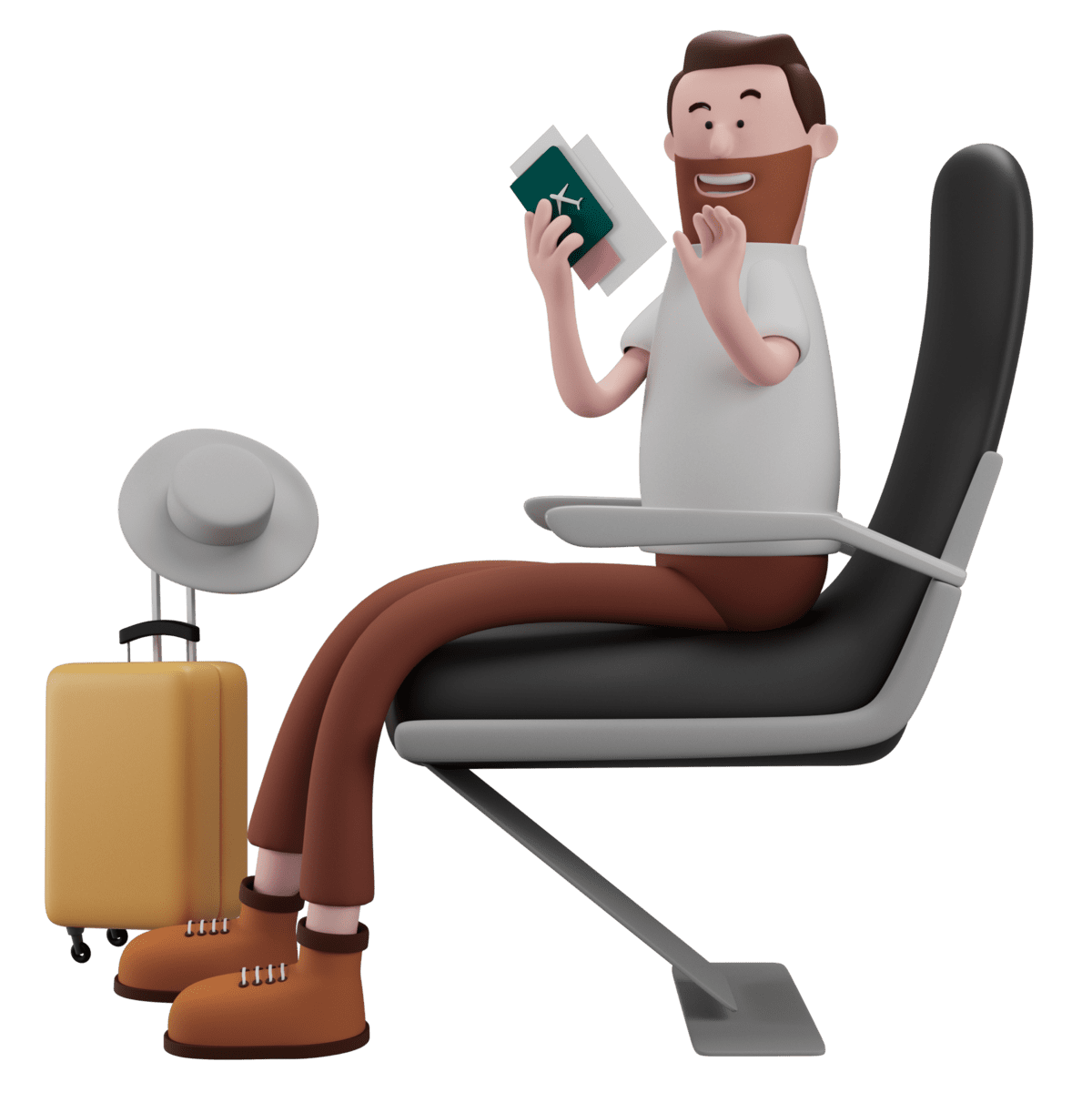 Keep in mind, we are not a travel agency and do not sell any types of tickets, hotel stays or car rental related services. Please contact the travel agency or the page where you booked your trip if any problems arise with or around your booking. Nalatrip only provide the cheapest prices and work as a price comparison site for travel related services.